Tips for home staging and design ideas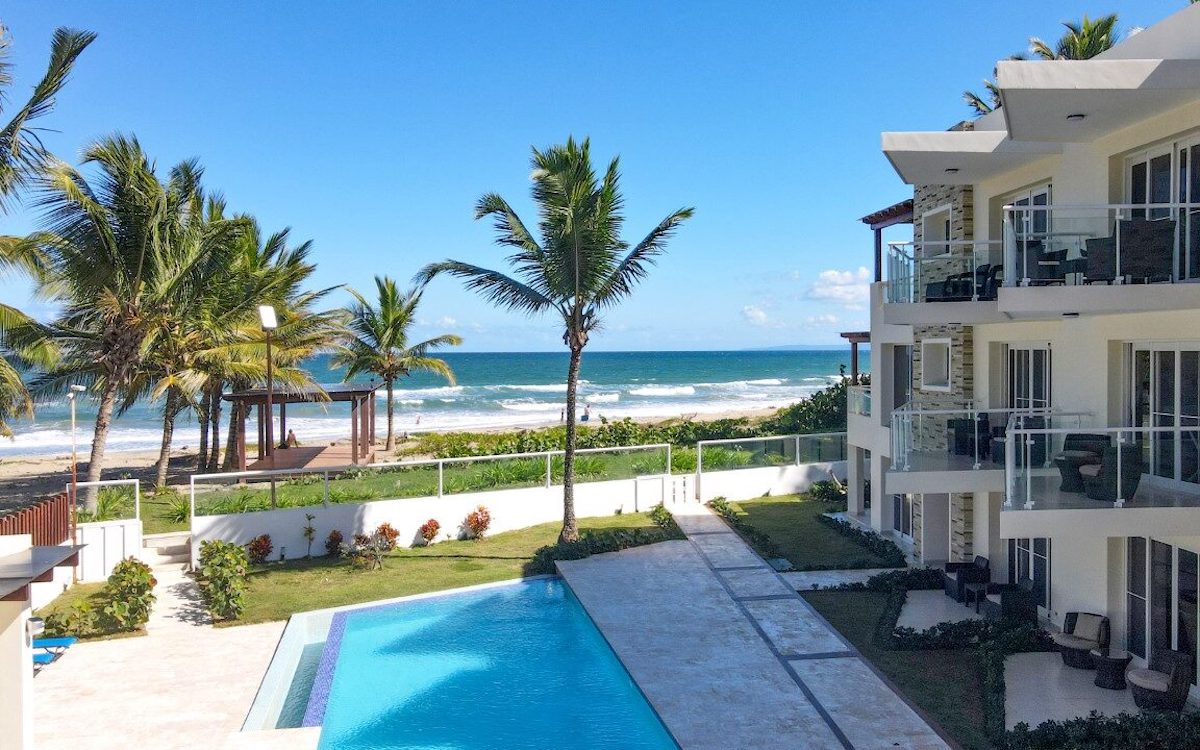 Have you ever noticed how some homes just look so much more inviting than others? There's a reason for that – it's called home staging! Home staging is the process of preparing a home for sale, and it's a great way to make your home stand out from the competition.
If you're thinking about selling your home, or even if you just want to give it a fresh, new look, here are some home staging and design ideas to get you started:
1. First impressions matter.
When potential buyers pull up to your home, you want to make sure they have a good first impression. This means keeping your yard tidy and your home's exterior in good condition. If your paint is chipped or your gutters are full of leaves, take care of those things before putting your home on the market.
2. Keep it light and bright.
Most people want a bright and airy home, so make sure your home's interior reflects that. Open up your curtains and blinds and let in as much natural light as possible. If you have dark furniture or walls, consider painting or reupholstering to lighten things up.
3. Make it inviting.
Your home should feel warm and inviting, so make sure it's clean and well-organized. Clutter can make a space feel small and cramped, so get rid of anything you don't need. Also, be sure to put away any personal items like family photos or collections. You want potential buyers to be able to imagine themselves living in your home, and that's hard to do if your stuff is everywhere.
4. Focus on the kitchen and bathrooms.
These are two of the most important rooms in the home, so make sure they look their best. If your kitchen is outdated or your bathroom could use a facelift, consider investing in some updates. Even something as simple as new hardware or fixtures can make a big difference.
5. Create a cozy atmosphere.
One of the best ways to make your home feel warm and inviting is to add some cozy touches. Throw some blankets on the couch, light a few candles, and make sure there's plenty of comfortable seating. You want potential buyers to feel like they could just sit back and relax in your home.
Home staging is a great way to make your home stand out from the competition. By following these simple tips, you can make your home more inviting and more appealing to potential buyers.