Cabarete: what it's like to quarantine?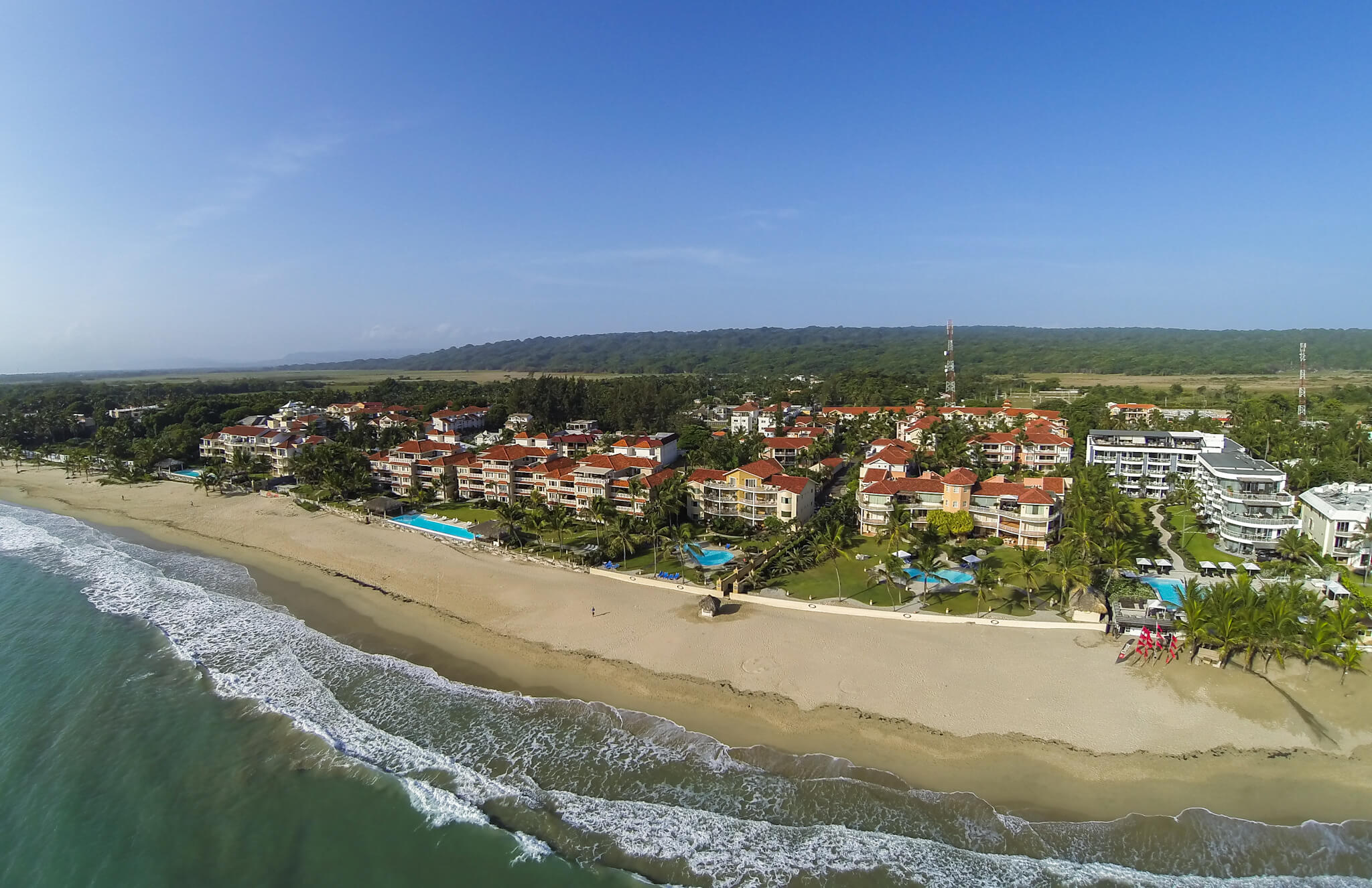 The emergency state in the Dominican Republic has got extended for another 15 days until June 1st. So the opening of the country's borders doesn't seem to happen very soon. Is it really so challenging to stay home for such a long period of time? We guess it depends on where you're spending these quarantine days. Let us describe how it has been like in Cabarete.
When the quarantine along with the self-isolation and social distancing measures were announced in the Dominican Republic in the middle of March, the Cabarete people took them seriously. All restaurants, shops and other non-essential businesses stopped their operations in compliance with the government decrees. As always Cabarete business owners demonstrated solidarity. They allowed their employees to stay close to and care for their families instead of making them work and expose to contamination risks. The traffic in the streets decreased significantly. While all restaurant tables, chaise longues and beach umbrellas disappeared from the Cabarete beach.
It was so unusual to see Cabarete so quiet and without numerous cheerful groups of people here and there enjoying this town's unique vibe and magic. But at the same time the weather has been amazing and the ocean so tempting.
In addition, the banks stayed opened though with reduced working hours. The main supermarket Janet's and smaller groceries stores like La Rosa continued their operations. This measure ensured the constant supply of food and other essential products for the Cabarete community. All open essential businesses adopted a strict cleaning and hygiene policy disinfecting their areas and asking visitors to respect social distancing and to wear masks. Considering Cabarete's smaller population, residents can enjoy their services without standing in never ending lines. Most restaurants have arranged delivery services. As a result, the risk of contamination decreases significantly.
It would be also unfair not to mention the Dominican government's actions to support their fellow citizens. All legal employees of the closed businesses were first entitled to paid vacations. After that, the special government programs Quedate en Casa (Stay home) and FASE (Solidarity Assistance Fund for Employees) were launched. They allowed formal and part of informal employees whose income was affected by the businesses closure to receive some financial aid. Furthermore, a number of charity initiatives were announced by different Cabarete organizations. The  primary goal was to raise funds and bring help and food to the most vulnerable neighborhoods of the Cabarete community. Just to mention one that gathers many of them: Cabarete Sostenible . If you would like to join the cause, please feel free to click on the link.
On another note, being a beach town, Cabarete offers far healthier ambiance for the quarantine than big cities. The fresh ocean breeze and ocean views have a better effect on your health and moral than views of neighboring apartment buildings and highways. Especially if you stay at one of our beachfront properties in Ocean Dream or Ocean One that offer a direct access to the beach. Our private villas also come with a swimming pool which definitely makes whiling away the quarantine days more enjoyable.
That's why being confined in Cabarete doesn't seem so stressful and frustrating. Wouldn't you like to be here right now?